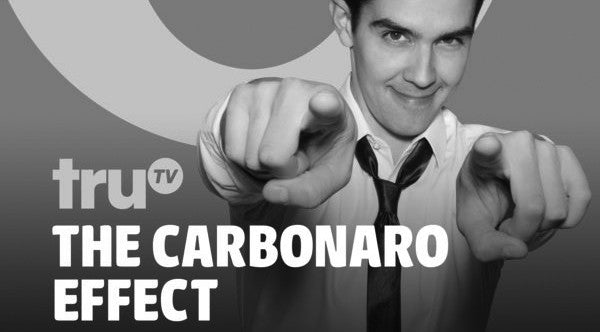 Urbana used in TruTV's The Carbonaro Effect
May 23, 2015. The Carbonaro Effect, an American hidden camera/practical joke reality television series hosted by magician and prankster Michael Carbonaro is now featuring Urbana Bold, a typeface designed in 2007 by César Puertas and currently distributed by Typograma.
As a space-saving design Urbana has an excellent copy fit and its organic shapes stand out from the crowd when used in display sizes.
Buy Urbana now!