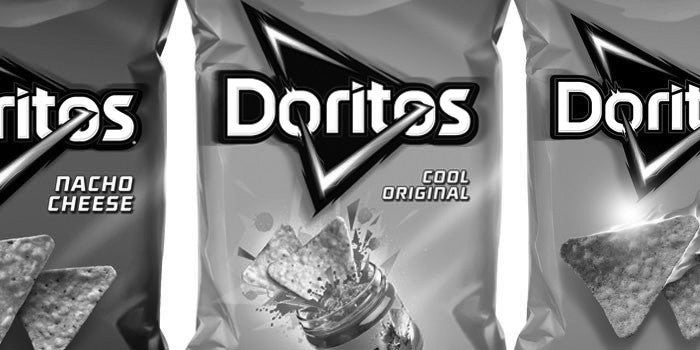 Robofan Spark: a typographic adaptation for Doritos
January, 2013. The British branding agency Hornall Anderson commisioned Typograma an adaptation of one of its designs, Robofan, for being used in the packaging of Doritos, the world-wide famous snacks.
The adaptation consisted of a new set of A's that would not feature the horizontal crossbar at the base line but in the middle as it is more common. Since 2013, Doritos has a touch of fine typographic design in its packaging.
Buy Robofan now!